A clean ballast bed is one of the basic requirements for ensuring that your tracks and points are stable. Plus, regular ballast bed cleaning ensures a long service life for your track system.
Perfect track geometry and good water permeability reduce subsurface damage and ensure the long service life of your track.
We offer effective solutions for track and switch ballast bed cleaning as well as residue removal. Plus, we can also help transport wagon units using our own traction unit technology if needed.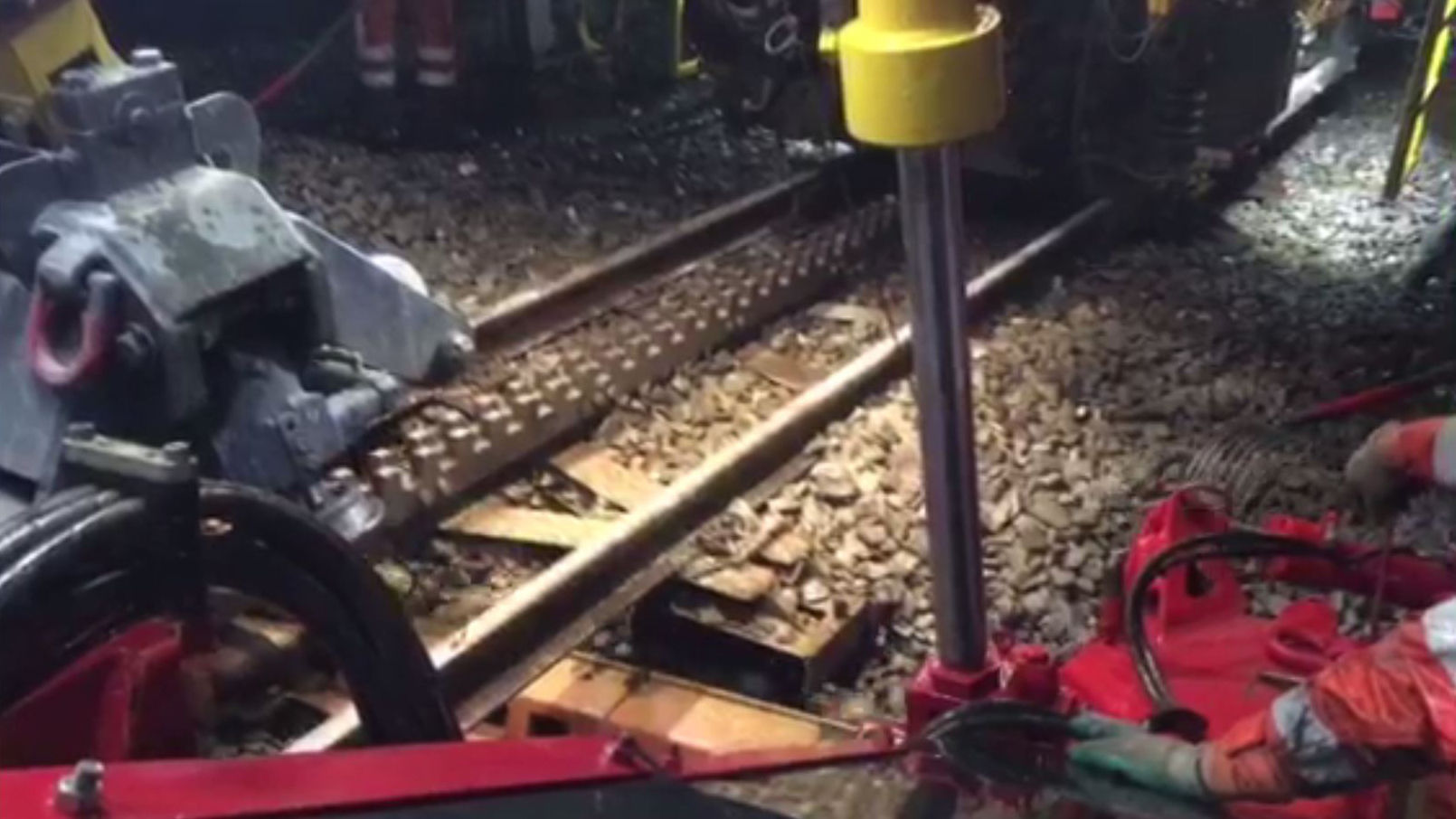 What we can do for you:
Modern machine park for standard and track metre gauges
Ballast collection and sieving using a sophisticated chain system
Immediately returning high-quality ballasts back to the track bed
The direct removal of waste material with old-ballast wagons
Personal contact to discuss the exact starting positions and your individual needs
Specific, innovative, sustainable, technically mature, and efficient concepts
Resource bundling, synergy, and continuous improvement process
Benefits:
Efficient resource usage thanks to the direct separation of well and worn ballasts
Work can be carried out when you are closed for the night
Teams which are well-coordinated, specialised, and very experienced
Market leader
Economic and ecological factors are taken into consideration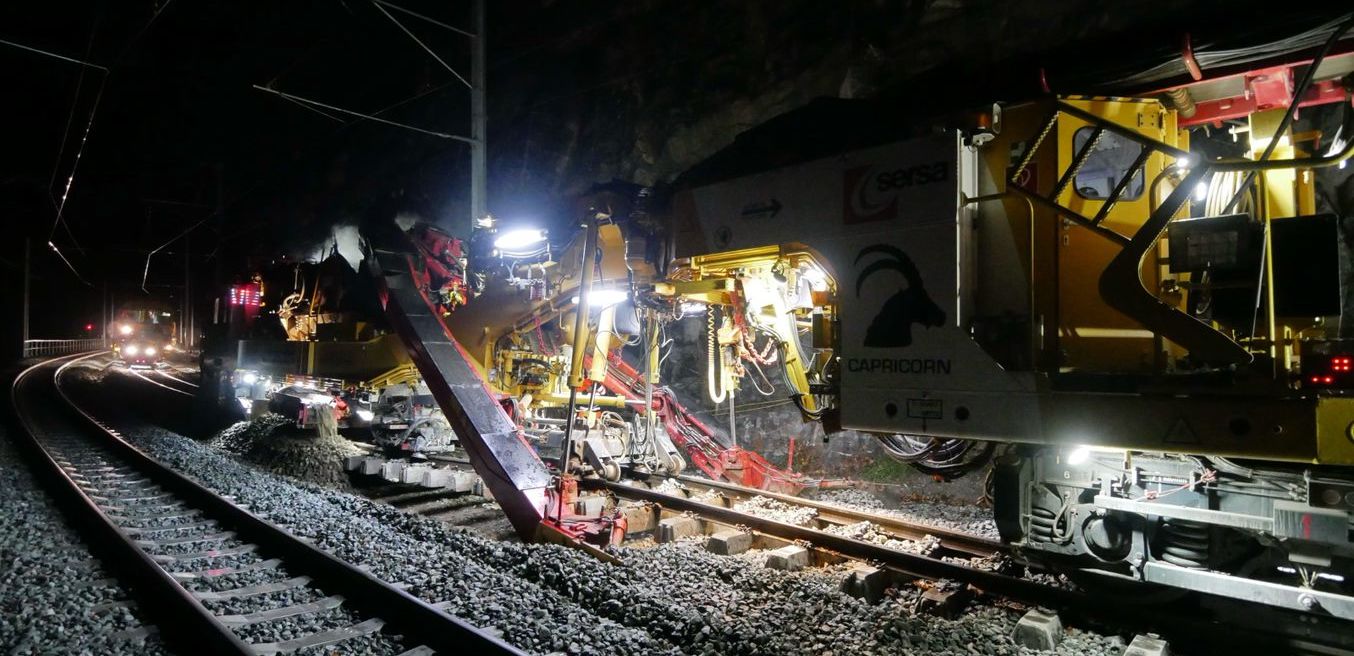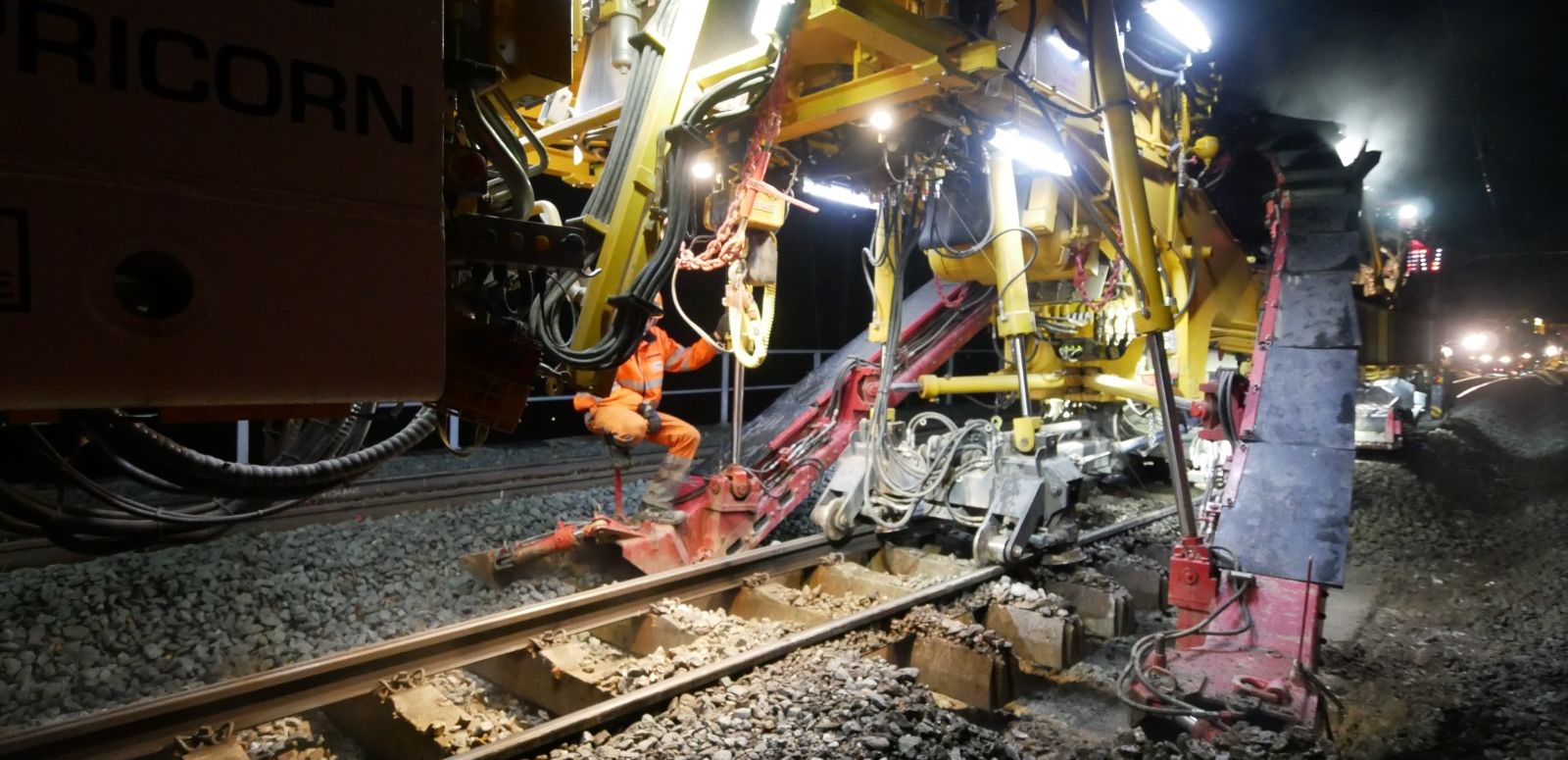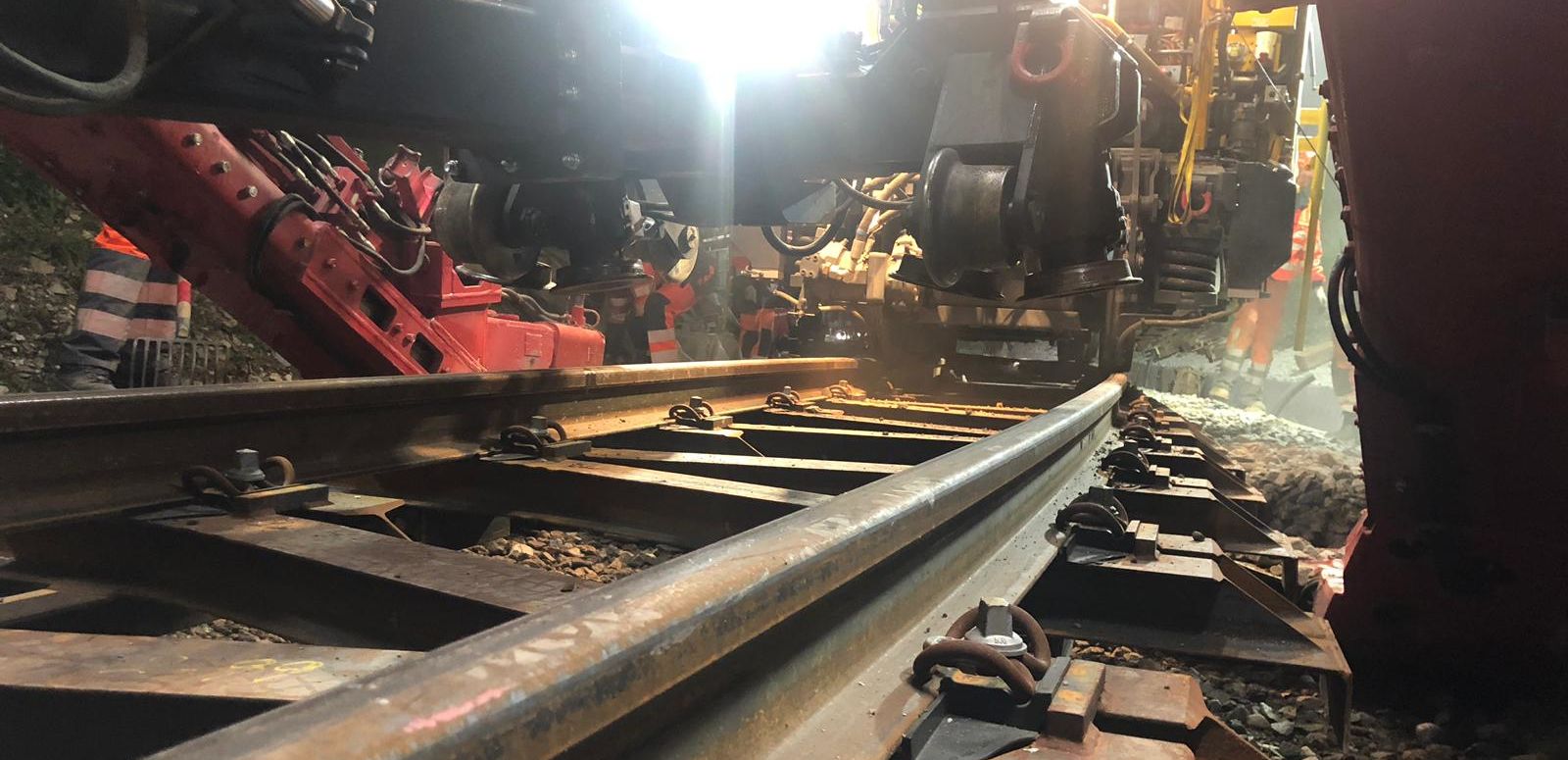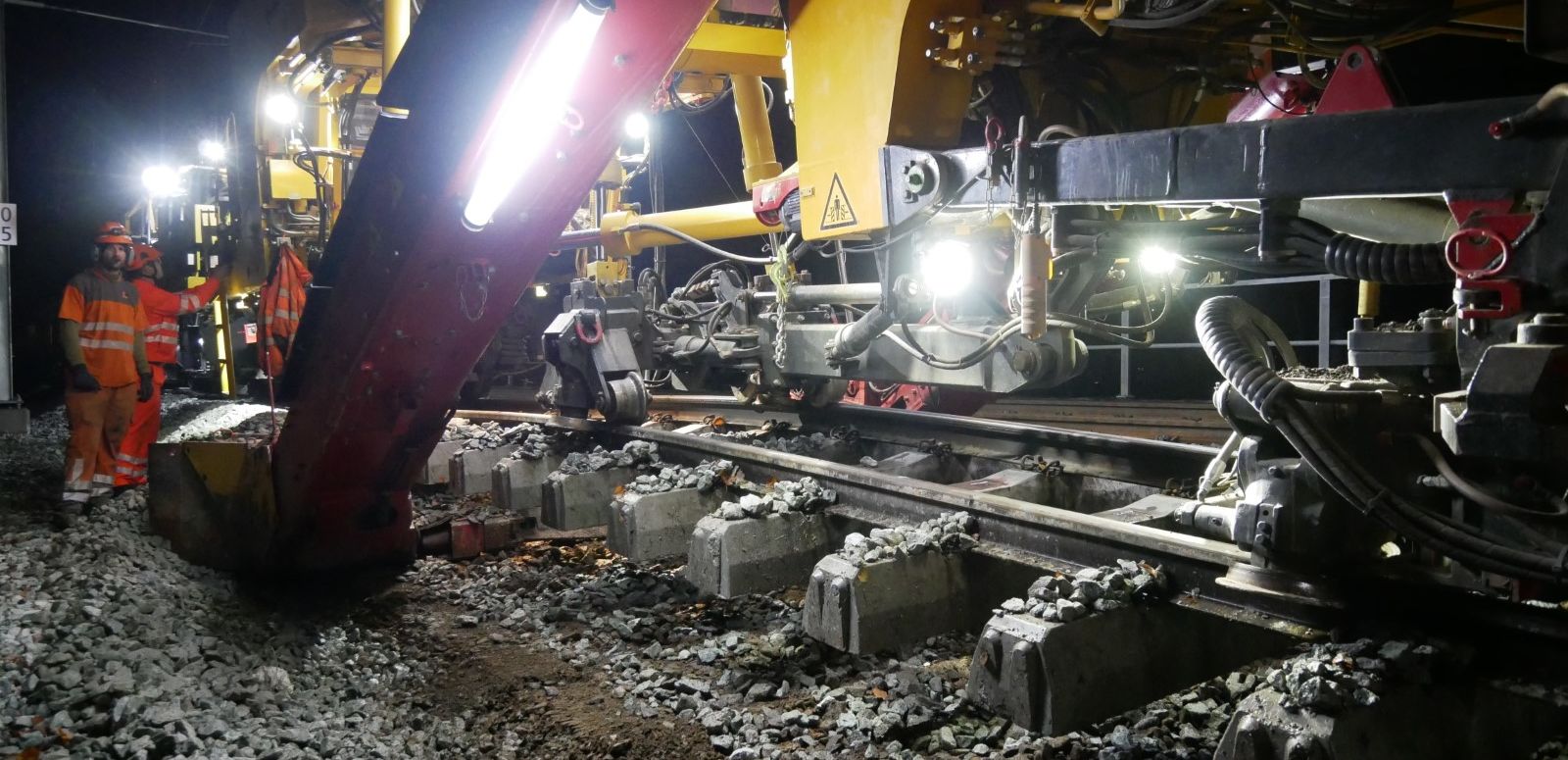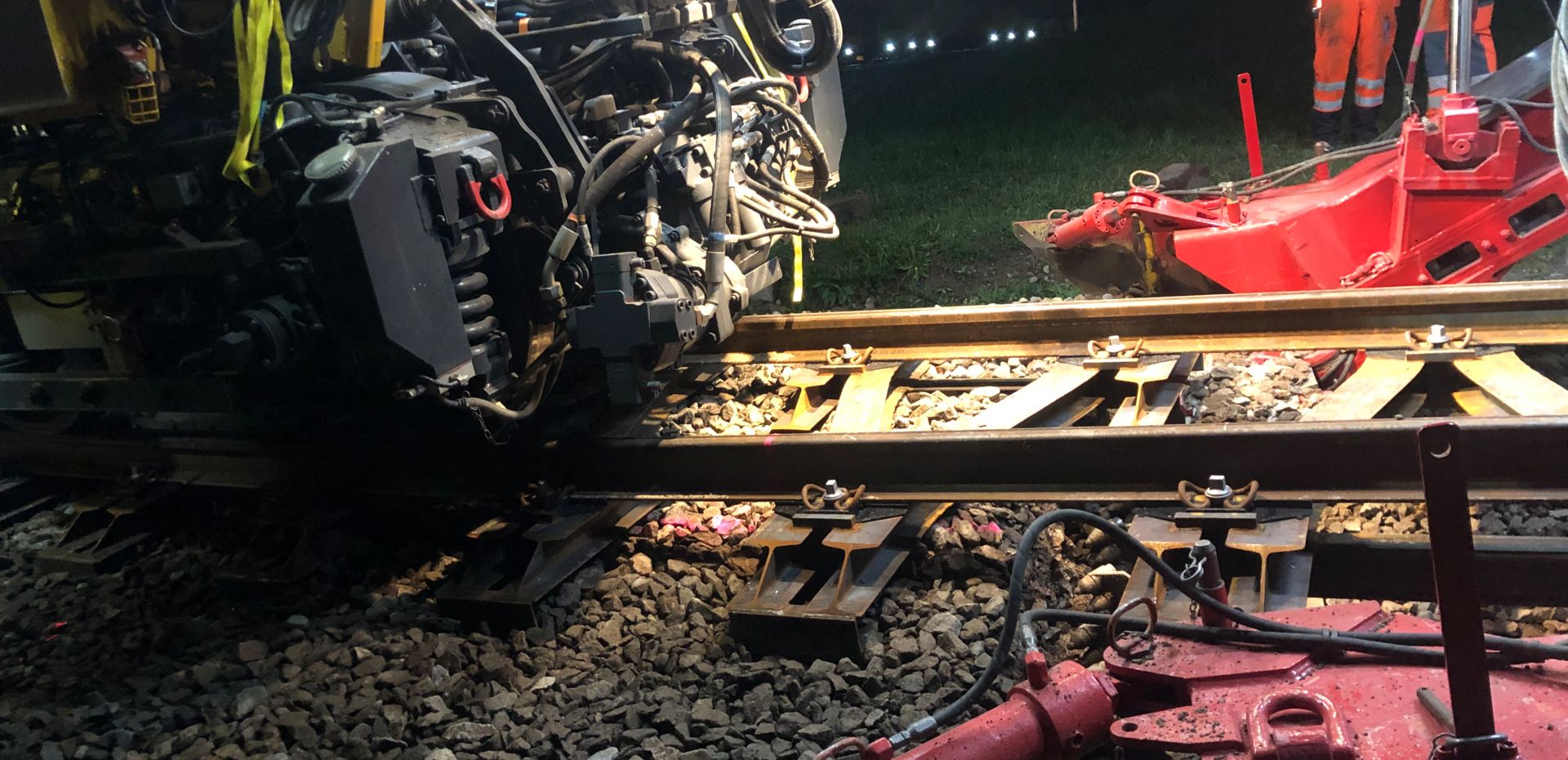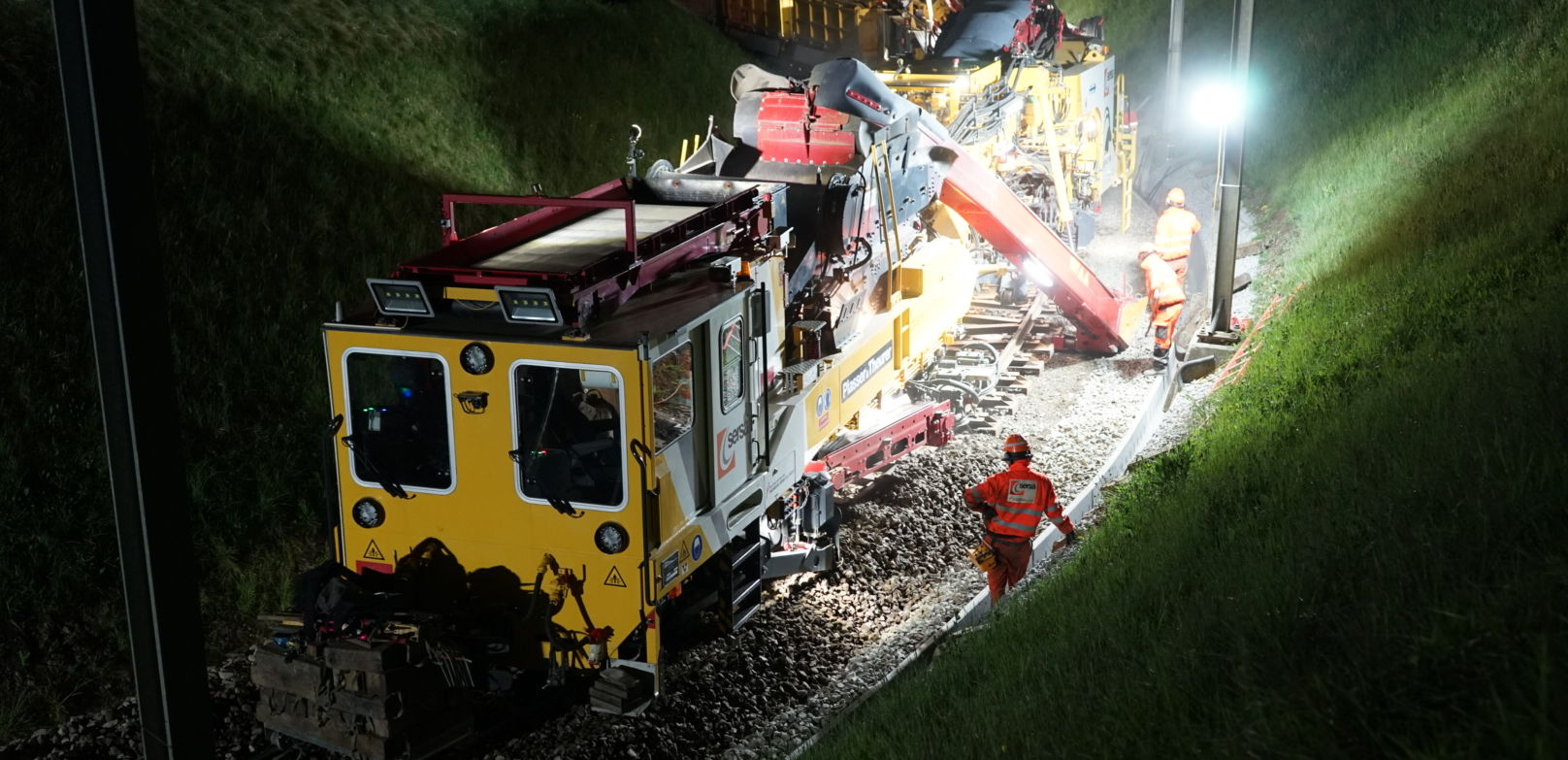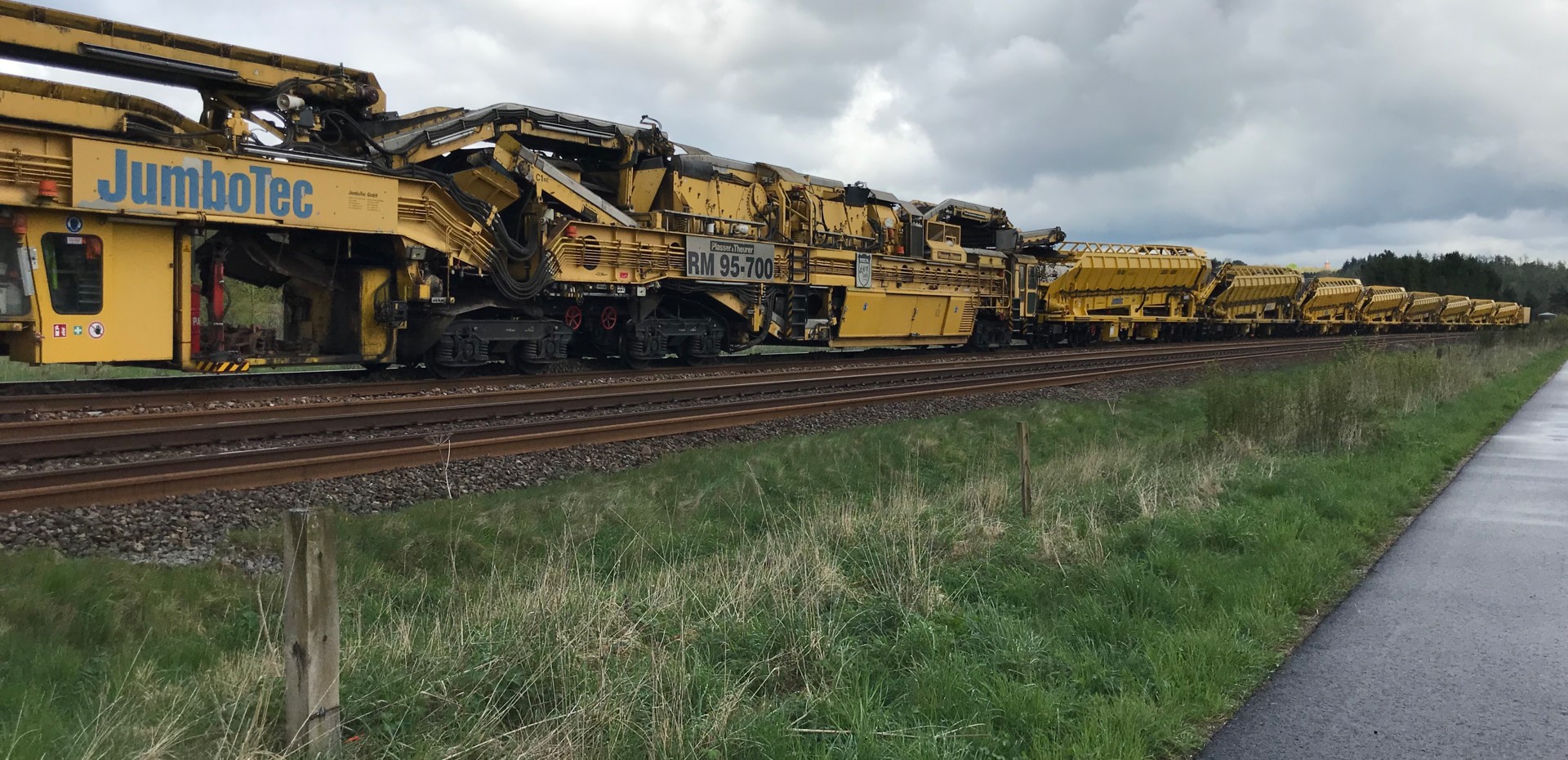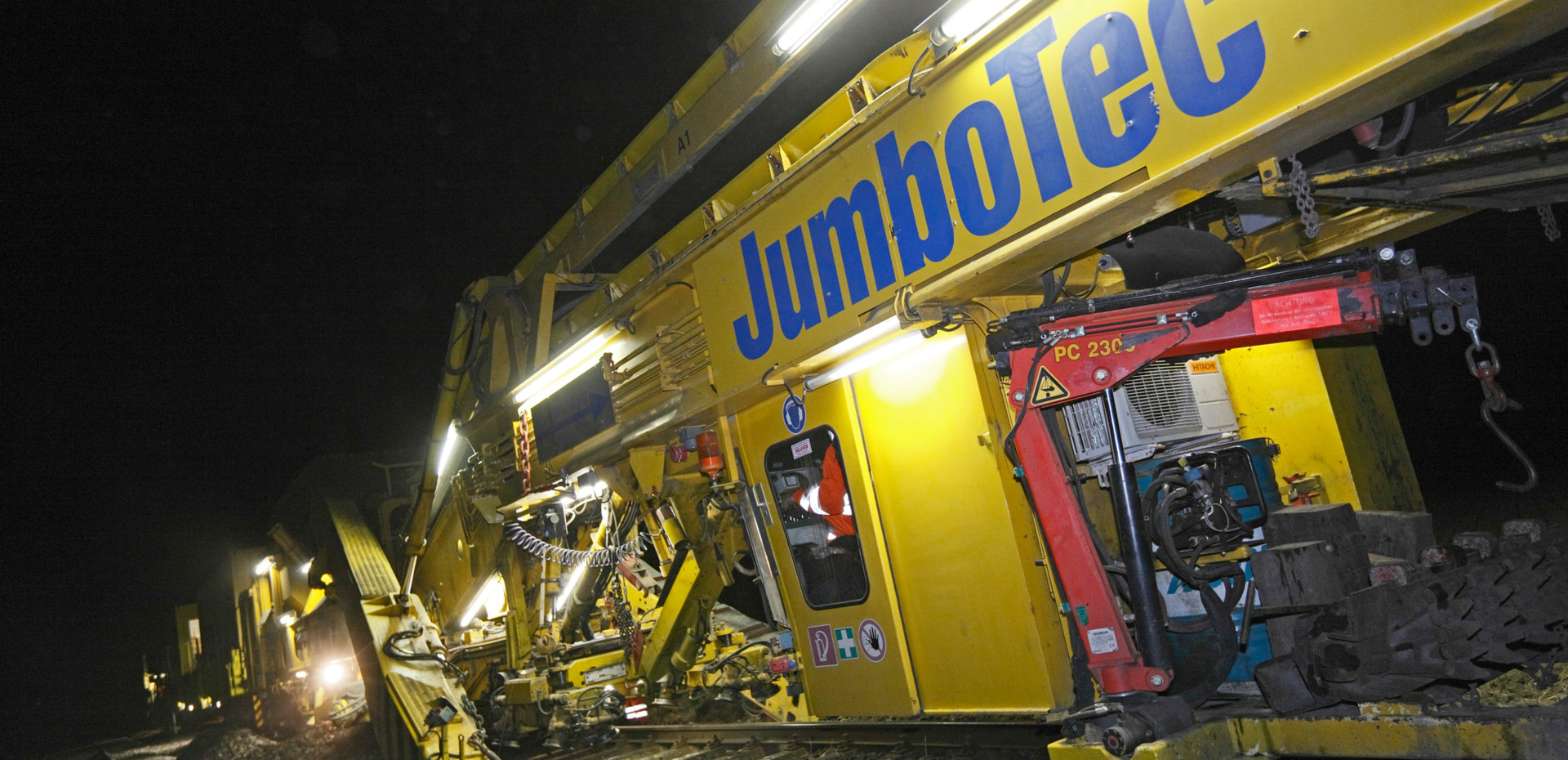 Hochleistungsreinigungsmaschine RM 95-700