A good company is as solid as a rock.
Our portfolio features track construction, track renewal, track maintenance and railway tunnel reconstruction. We take that a step further by also offering railway power supply and communication technology, consultancy, planning and design, and logistics services. We pride ourselves on our innovative product range including slab track systems and our SLS Sersa Second Life System®. Everything we do is built around customer-oriented and tailor-made solutions for light rail, main-line railways, freight lines and private infrastructure. We do this either as a general contractor, or design and build contractor.
The company is headed by the Rhomberg Sersa Owner Board which is responsible for the group's strategic operations. The CEO, CFO and CTO look after the operational management of the company.
Qualified and motivated members of staff are the ones who do the day to day work for us, and for that we're truly grateful. They implement our mission, which goes far beyond the company itself - to drive the success of the railway through innovative solutions and improvements in cost efficiency, speed, comfort and safety.
The Rhomberg Sersa Rail Group is headed up by the Owner Board. The Board is responsible for directing the strategic orientation of the company and comprises: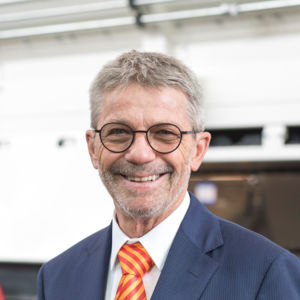 Konrad Schnyder
President Owner Board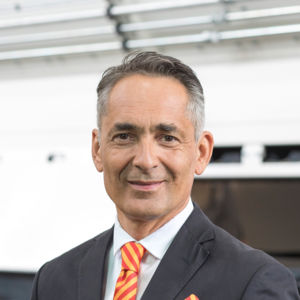 Hubert Rhomberg
Member Owner Board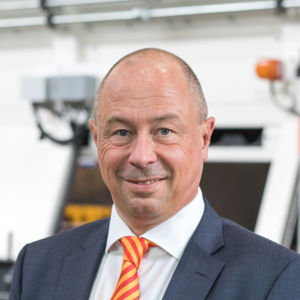 Werner-Patrick Pfenninger
Member Owner Board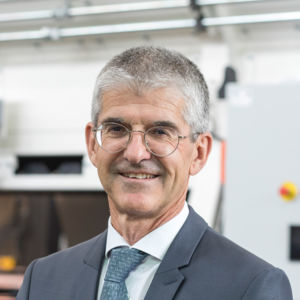 Ernst Thurnher
Member Owner Board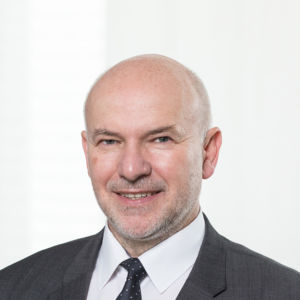 Thomas Bachhofner
CEO Rhomberg Sersa Rail Group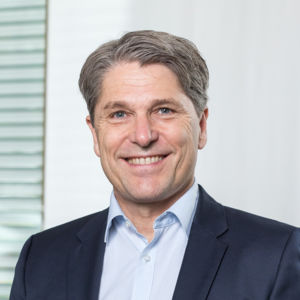 Thomas Mayer
CFO Rhomberg Sersa Rail Group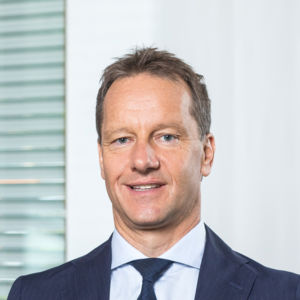 Garry Thür
CTO Rhomberg Sersa Rail Group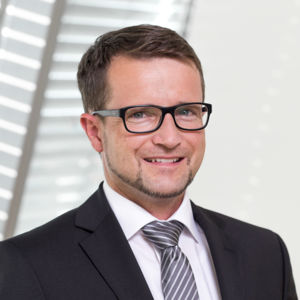 Andreas Kiesenhofer
Managing Director Germany & Austria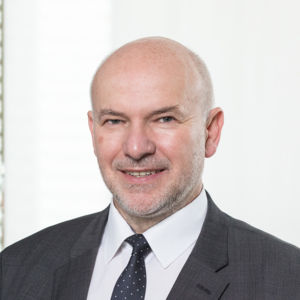 Thomas Bachhofner
Managing Director Switzerland
Robert Kumpusch
Managing Director Project Business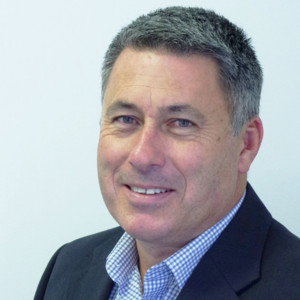 Richard Morgan
Managing Director Australia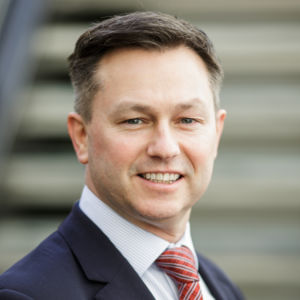 Tony Kearns
Managing Director United Kingdom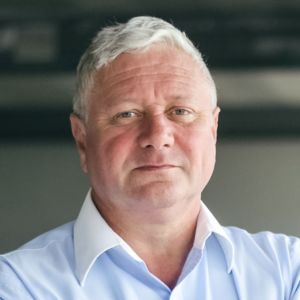 Billy Stamp
Managing Director Ireland
Michael Match
Managing Director Canada, North America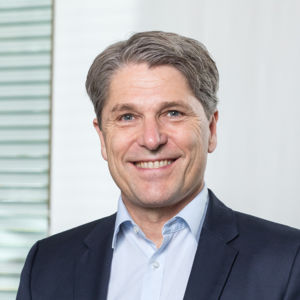 Thomas Mayer
Head of Group Legal, Accounting & Risk Management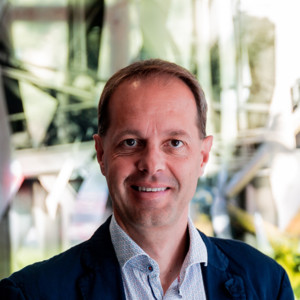 Harald Scheifinger
Head of Group Controlling & Finance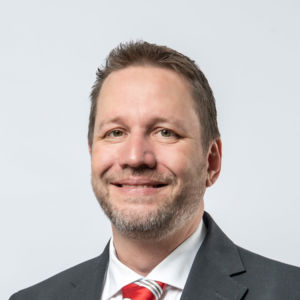 Manuel Studer
Head of Group IT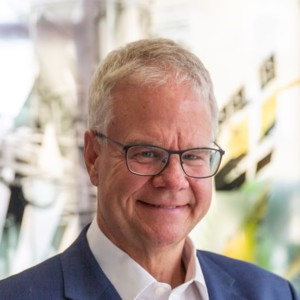 Matthias Mono
Head of Group HR & Internal Communication
Christoph Mathis
Head of Group Strategy, Marketing & Business Development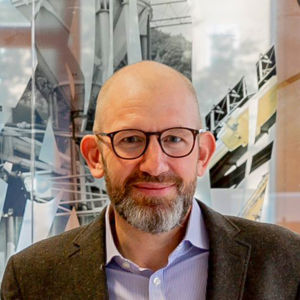 Torsten Bode
Head of Group Products & Innovations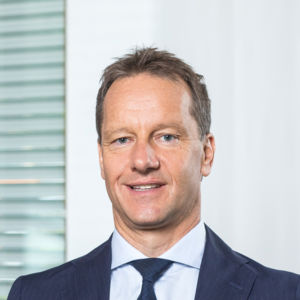 Garry Thür
Head of Group Processes & SHEQ Mmgt
Facts and Figures
As a family-owned company, we think in generations. This is why we make decisions by looking at the future, not thinking about the banks and politics. What we care about is solid and reliable growth, while at the same time remembering that commercial success is possible while at the same time respecting people and the environment. This is how innovation grows out of stability – and visions become reality. Today, for the world of tomorrow.