Our Vision: Enabling future mobility
We are the "partner of choice" when it comes to establishing rail as THE mobility solution of the future: hand-in-hand with our customers, we act reliably and sustainably, with maintained focus on both people and nature. We are constantly creating more efficient, safer and more attractive rail infrastructure, thereby strengthening the company's market position.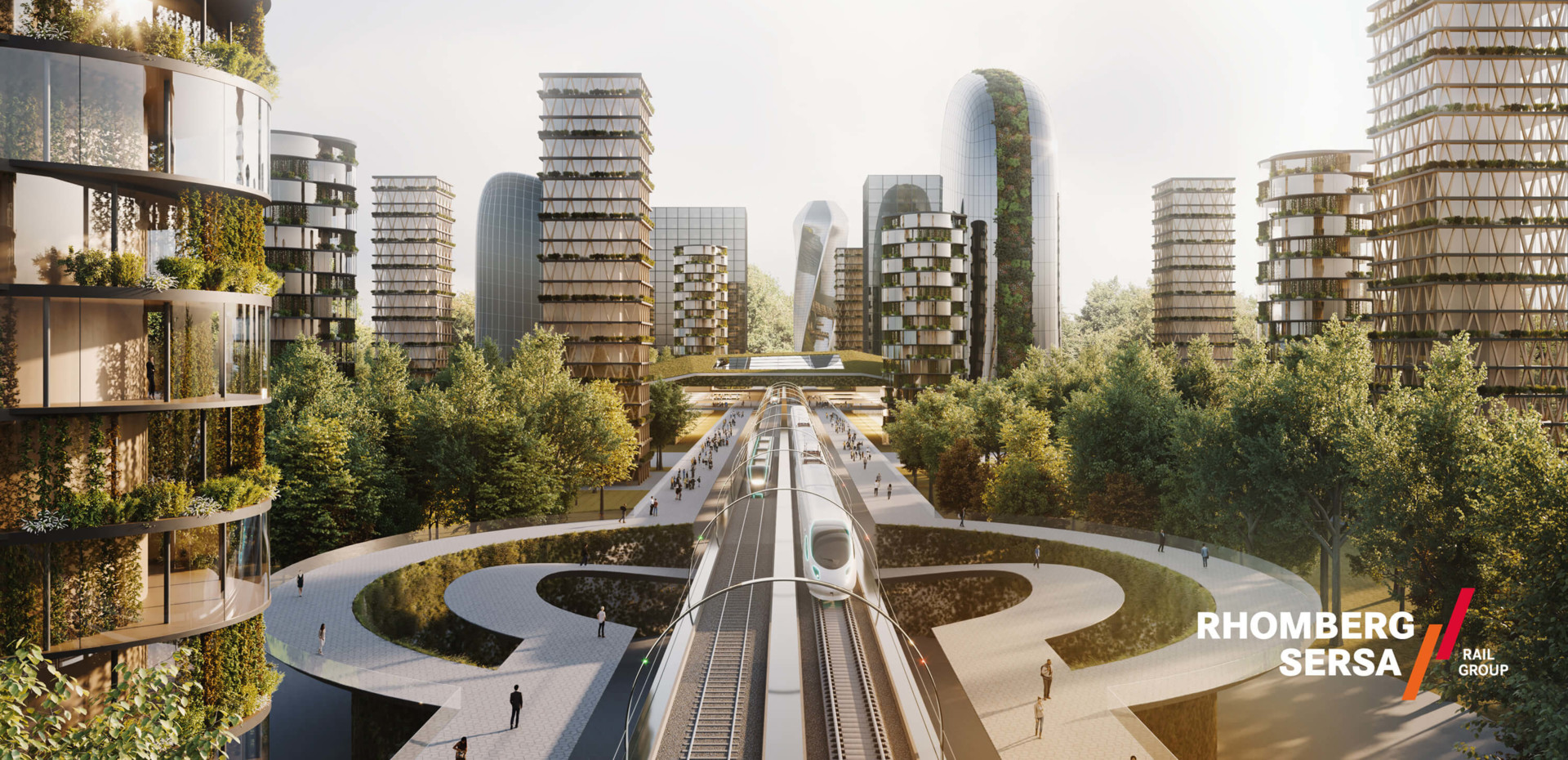 Our Mission
For our customers and partners, we are THE resource for the continuous optimization of rail infrastructure. We maintain this position thanks to our outstanding employees, our strength in innovation, and the most state-of-the-art machinery and future-proof technologies, resulting in consistently high-quality order fulfillment. Our customers and partners benefit from our trustworthy cooperation, our curiosity and openness, and the constant knowledge transfer within the Rhomberg Sersa Rail Group. These qualities, together with our regional strengths, lead to customer-specific solutions and a leading position in our key markets.
Our focus is on holistic lifecycle solutions for
Infrastructure
Our value offering is driven by innovative services and development models, from engineering and consulting to the planning and realization of new construction, to renovation and maintenance measures.
Machine management
We are experts from specification, planning and engineering, through procurement, operation and maintenance, to circularity and second life strategies.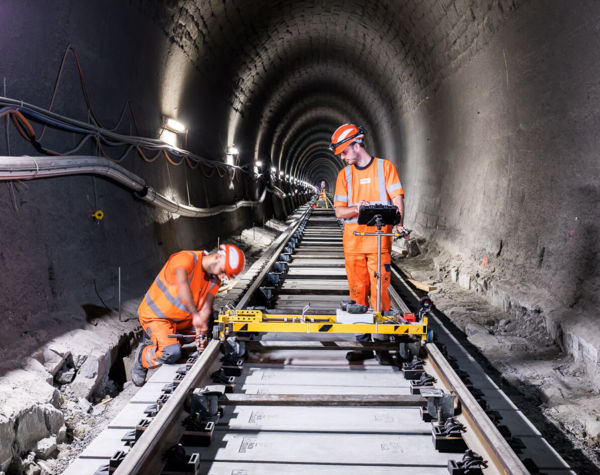 Innovation und Dynamics
We are always open to new ideas and, true to the motto "standing still is taking a step backward," we actively work to advance our company, our employees and our customers with sustainable ideas. In doing so, we always remain responsive and flexible, thus securing our position as a technology and innovation leader.
Trust and Safety
We are a family business that thinks long-term, acts sustainably and is economically independent. Our conscious handling of opportunities and risks as well as sound market knowledge ensure long-term profits and solid growth. This makes us a reliable partner and employer.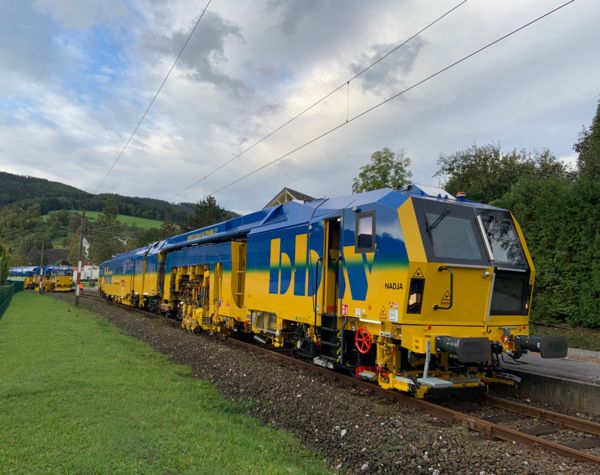 Performance and Efficiency
We do the right things right! To this end, we make optimal use of our resources (time, commitment, manpower, monetary investments), give our best every day and always strive for the greatest possible success for ourselves, our employees, customers and partners.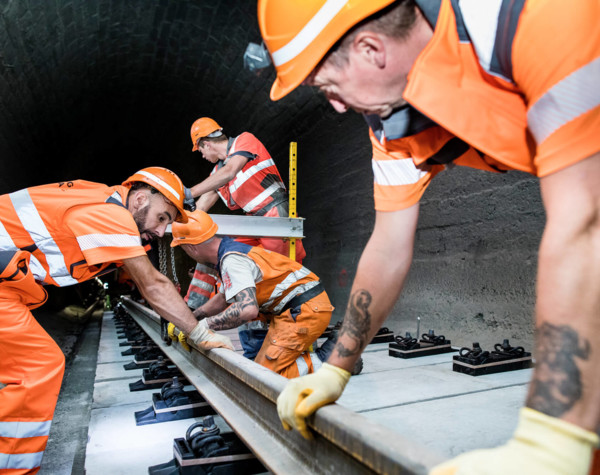 Quality
We always convince our customers with the high level of our products and services. We achieve this by working consistently and relentlessly to maintain and even improve this level. Our goal is to be among the industry and world leaders in everything we do.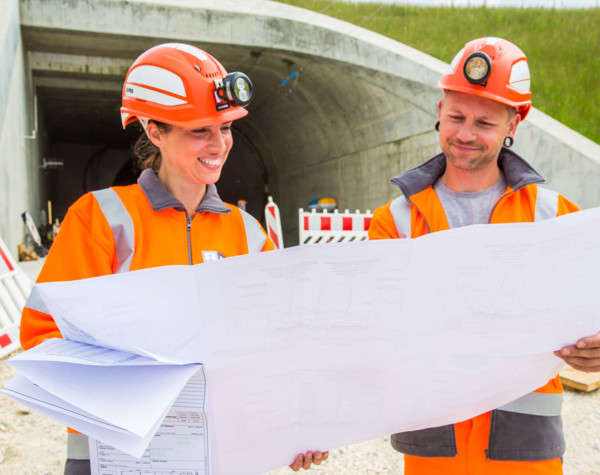 Transparency and Fairness
We maintain a sincere, open and honest relationship with each other, our customers and partners. Our work and our decisions are always fair and comprehensible. We treat our counterparts respectfully, appreciatively and without prejudice. We share our knowledge, admit our mistakes and learn from them.
Our History
2022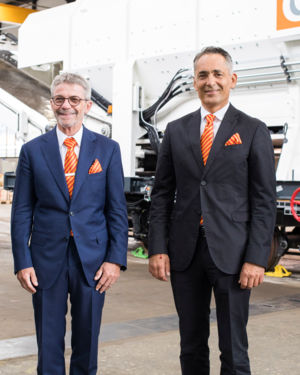 10 years of RSRG
In 2022, the Rhomberg Sersa Rail Group celebrated a decade of success under the motto "A success story goes on".
On the occasion of the tenth anniversary, the owner families as well as long-standing employees give very personal insights into how they experienced the merger and the past ten years and tell us with what expectations they look forward to the next ten years.
2012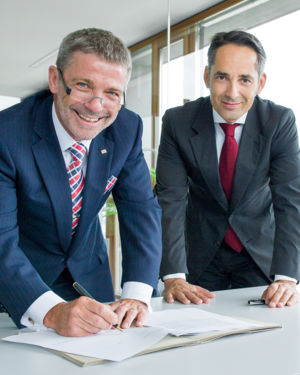 Merger to Rhomberg Sersa Rail Group
Together, as the Rhomberg Sersa Rail Group which was formed in 2012, we offer our customers a range of services (which is probably the most complete range of services available) in railway construction/railway engineering. This is backed up by state-of-the-art technology, many years of practical competence, and outstandingly well trained staff.
1948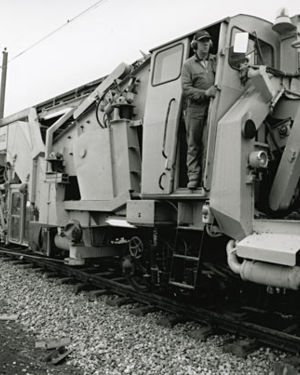 Formation of Sersa
Sersa – which stands for "Soudage électrique des rails S.A." – was formed in 1948 in the Canton of Neuenburg, Switzerland, and purchased by Arnold Schnyder in 1979. Since the management was taken over by his son, Konrad Schnyder, in 1986, SERSA has developed into an internationally active railway specialist.
1886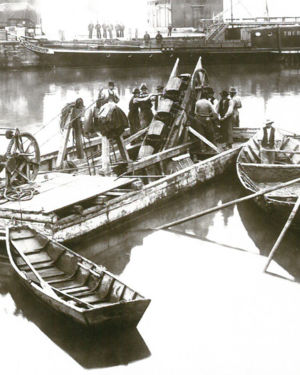 Foundation construction company Rhomberg
In 1886, master builder Cornelius Rhomberg founded a new construction company in Bregenz, Austria, which was successfully continued by Walter Rhomberg and Walter-Heinz Rhomberg. Today, the Rhomberg Group is led by fourth-generation master builder DI Hubert Rhomberg. The company is active all over the world with its construction, resources, and railway engineering business expertise.