Every building project requires surveying as a supporting service. In the cycle between reality capture and setting out the geometry in the field is the digital plan. Planners and builders have access to it. This data hub is kept going together.
Surveying has since developed considerably. The direct data flow between the centrally stored digital plan and the surveying equipment in the field is a reality. Surveying equipment is becoming increasingly easy to operate and can record more and more data, the latter using drone images and laser scanners. Position determination using satellite navigation (GNSS) only has its limits inside buildings and in underground structures. This is where robotic total stations come into action.
What we can do for you:
The Rhomberg Sersa Rail Group has always attached great importance to a functioning modern surveying system. The equipment is state of the art, and surveying experts ensure that it is optimally used on the construction sites and that the digital plan is always up to date. This enables us to
create video inspections and stereo aerial images using drones
generate accurate and dense point clouds from laser scan data and aerial photos
follow construction site progress around the clock
calculate digital objects and accounting data from the digital images
define and control geometries required for construction efficiently in the field
These services are part of our project execution and represent a comprehensible basis for the progress and quality of the building for you as our customer as well as for all other involved parties.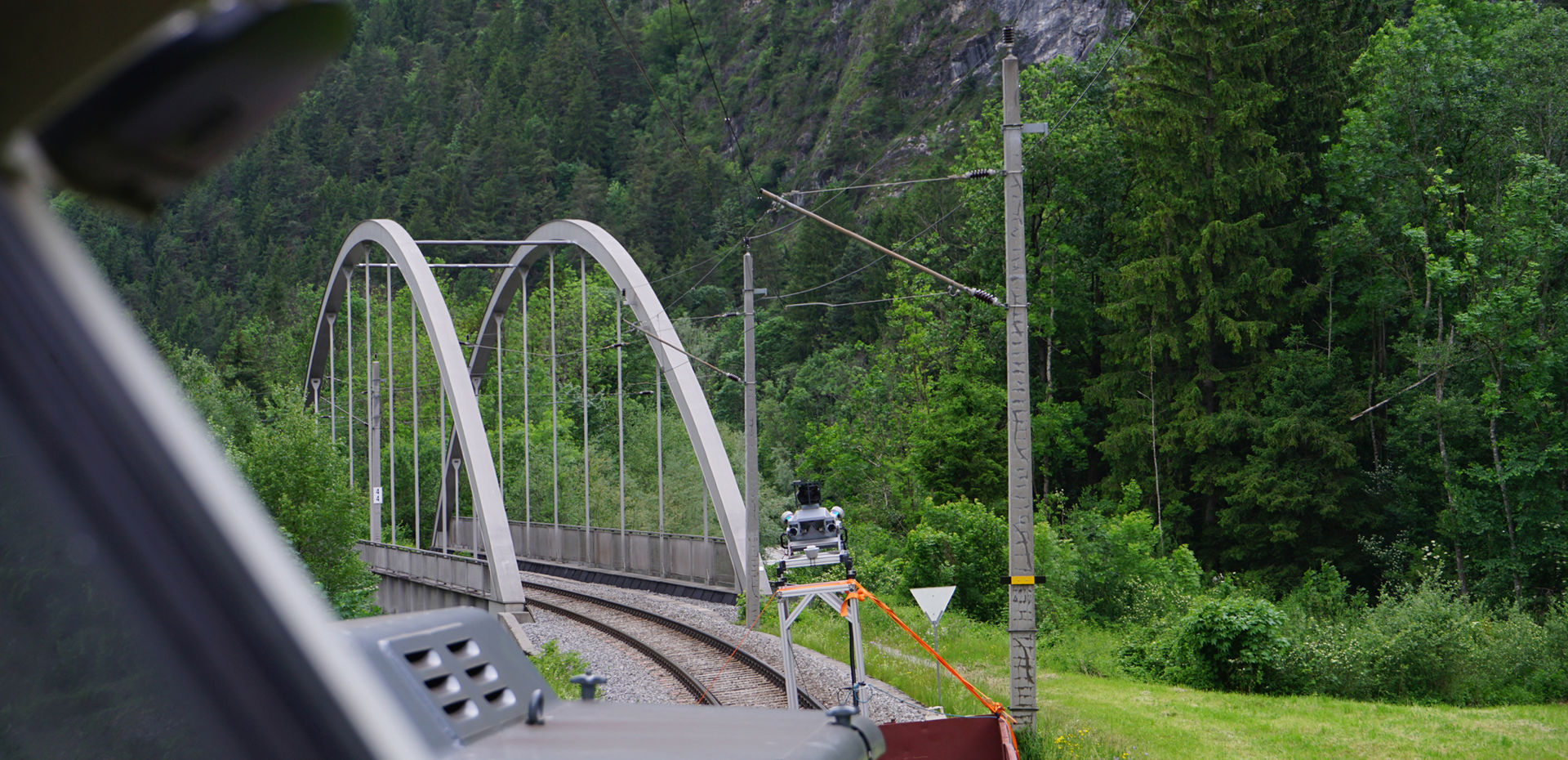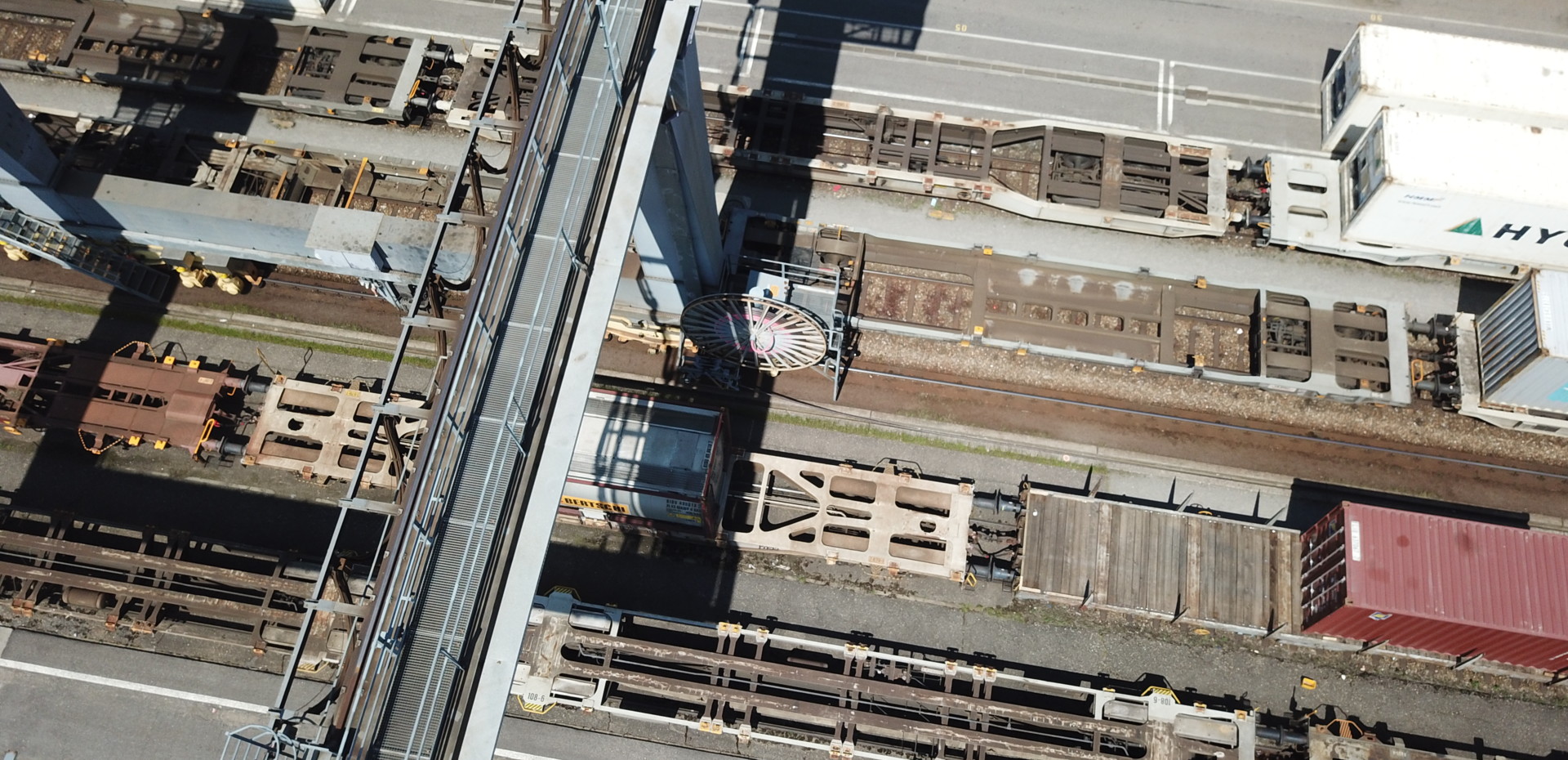 Mobile Mapping on Montafoner Bahn
aerial photo made by drone
Innovation
In cooperation with partner companies, we want to use the latest multi-layer scanners in a 24/7 operation to obtain an almost complete digital 3D image of construction sites. In addition to the "Reality Capture" function, this information is to be used in real-time for safety topics.